Search criteria

Yacht Oceanis 41
CHARTER
Spain
Lanzarote
,
days
CHECK AVAILABILITY
2012
3
8
2
2500.00 EUR

12.43 m
1.70 m
570.00 l
200.00 l
60 hp
diesel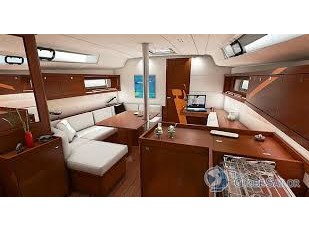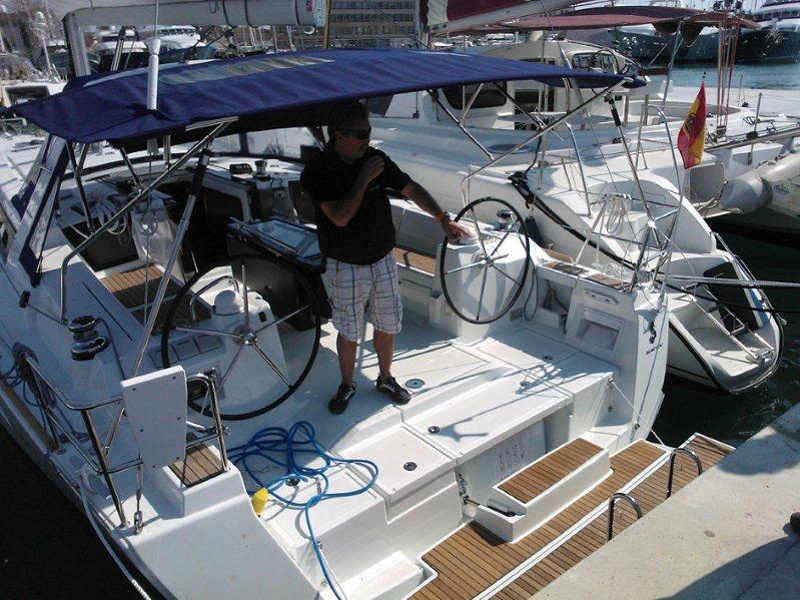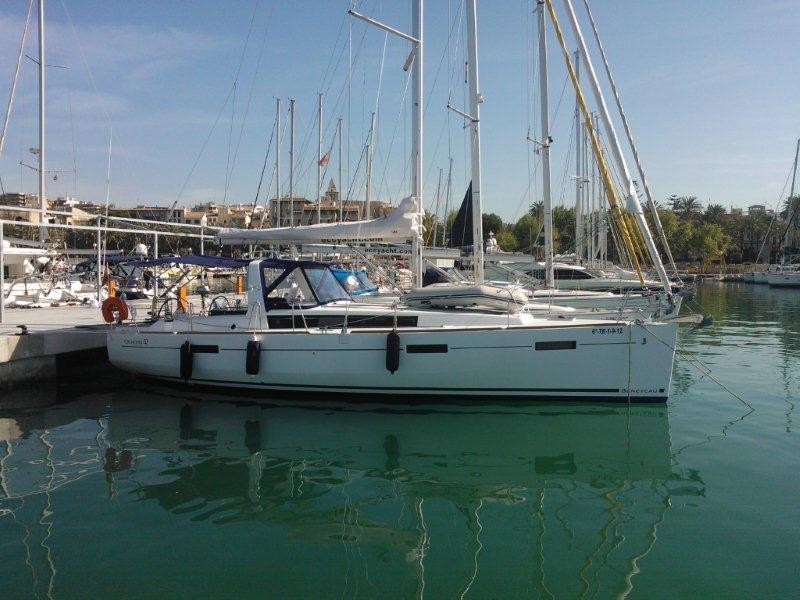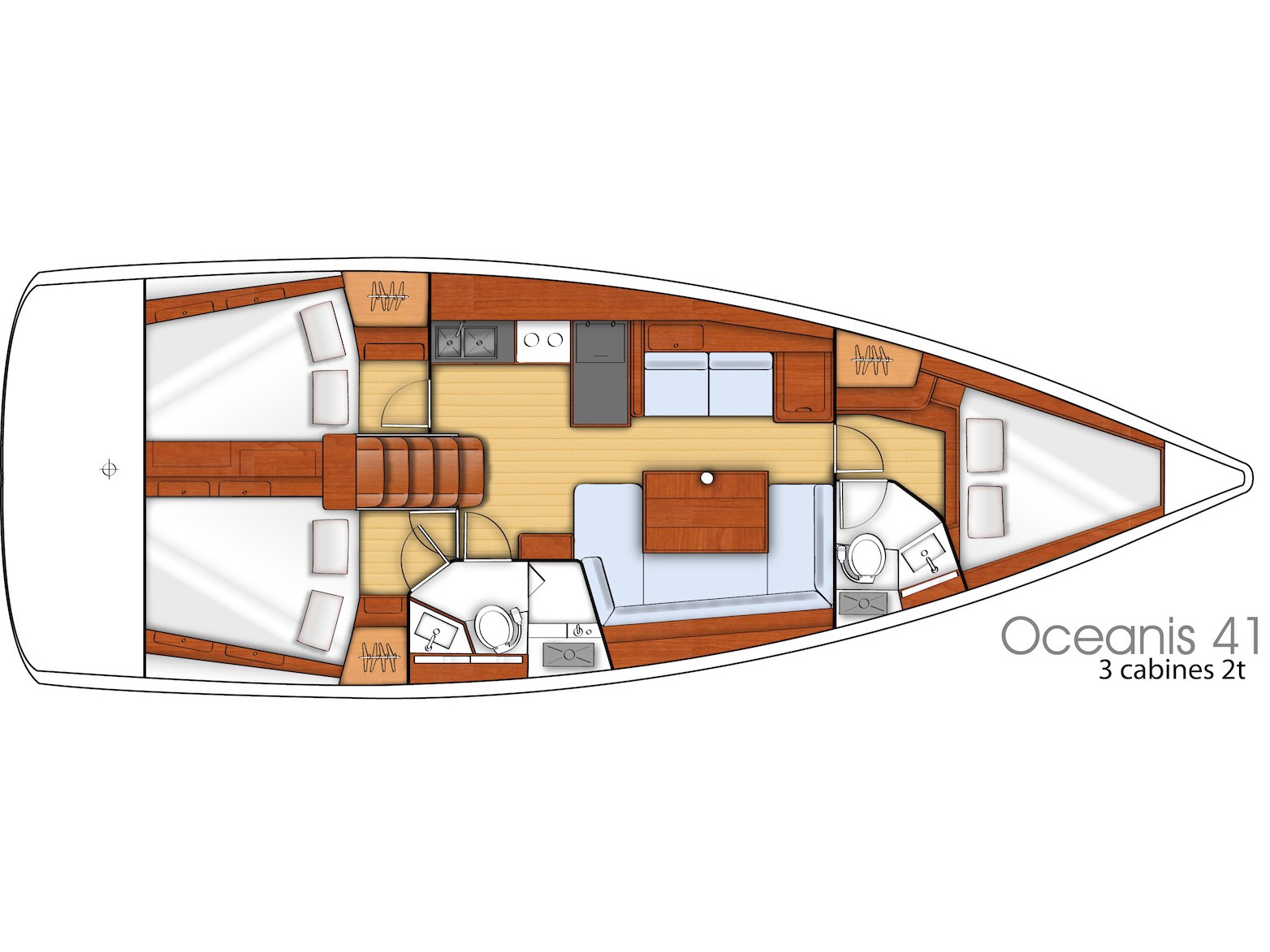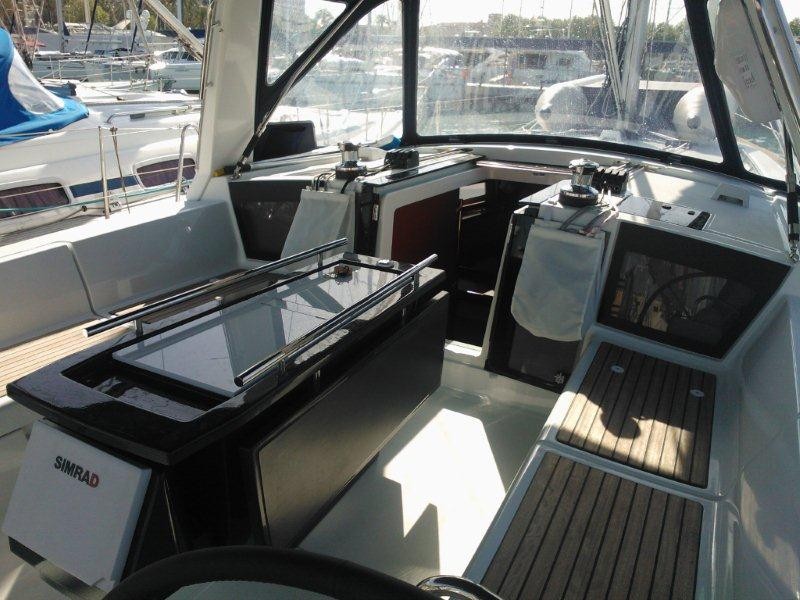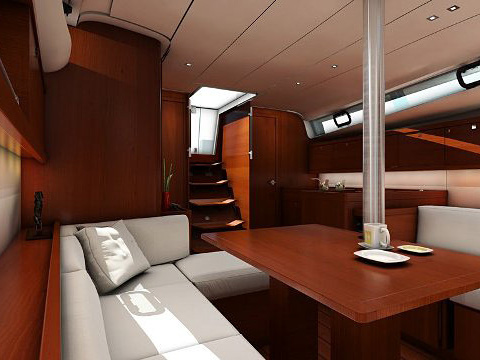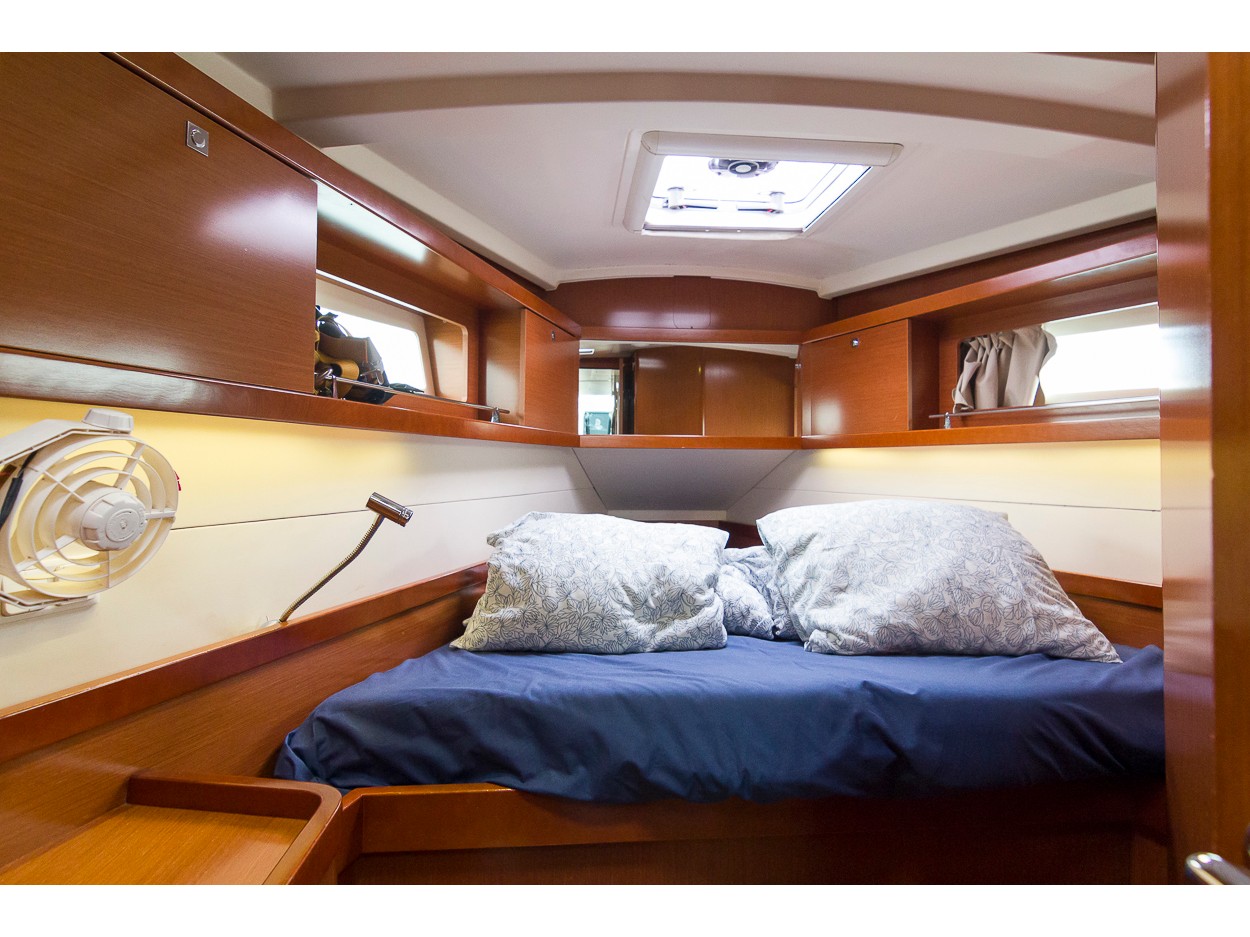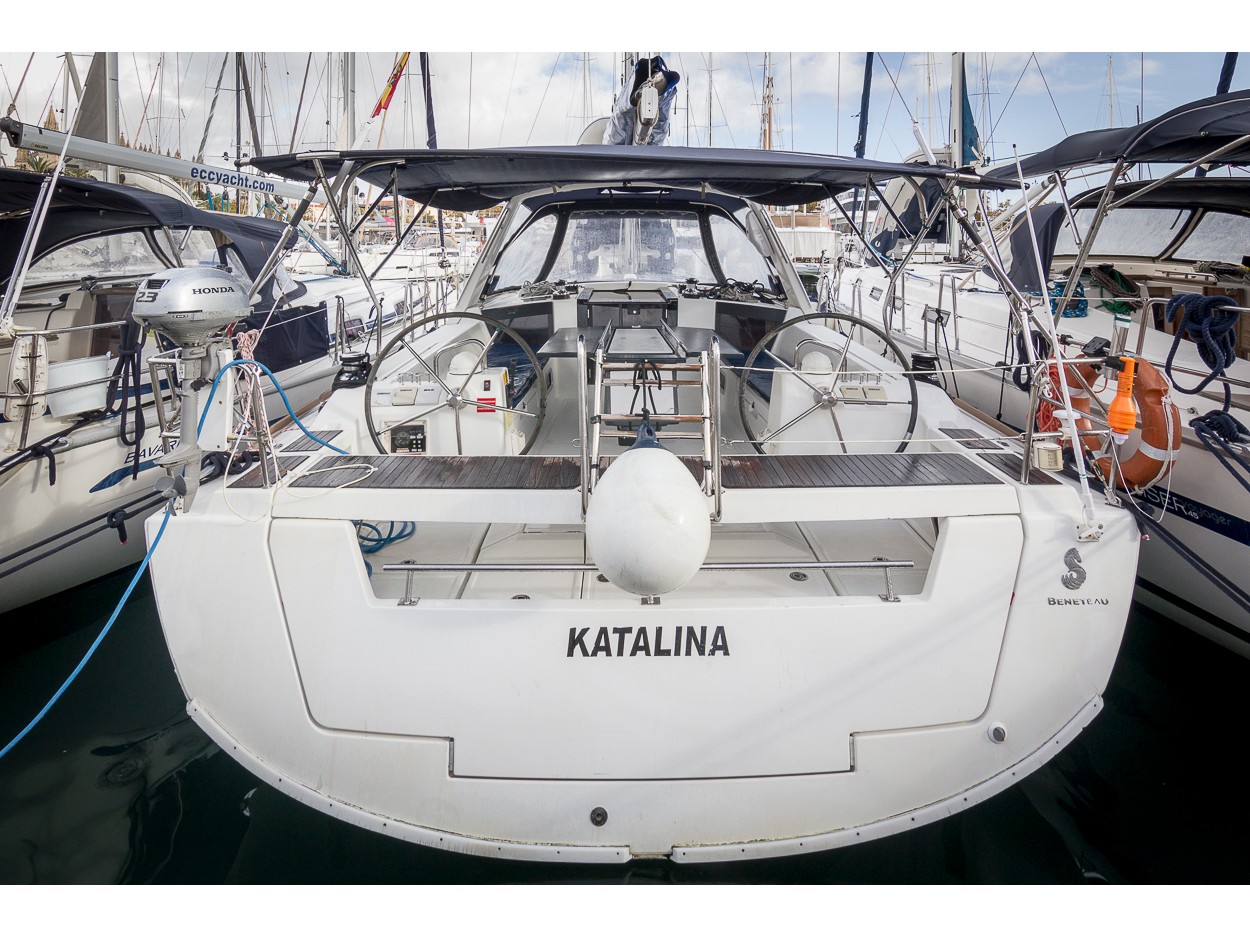 The above photographs are for illustrative purposes and show a general vessel model, not the actual yacht.
Gas bottle:
20.00
EUR/yacht/charter;
End cleaning 3cab:
100.00
EUR/yacht/charter;
This is an one way Tenerife to Mallorca 18.4. - 9.5.2019:
0.00
EUR/yacht/charter;
Marina Taxes (per pax):
5.00
EUR/person/day;
One way three weeks from Lanzarote marina Rubicon to La Lonja Marina :
0.00
EUR/yacht/charter
In order to change the reservation period, click one of the fields marked as available (green color). Please remember that most yacht owners insist on a start and finish charter from Saturday to Saturday. Prices are for 7 day charter in EUR.
Your reservation
Available
Option
Reserved
No price